Product Description
Spider boom lifts can be powered by diesel, battery and various vehicles. It has the characteristics of simple operation, convenient use and large working radius, especially capable of overhanging, crossing a certain obstacle or lifting in one place. It can also carry out a wide range of multi-point operations, improved work efficiency greatly.
Usage
The spider boom lift is widely used in municipal, electric power, highway, station wharf, garden, community, factory and mining enterprises, It is used for repairing street lamps, trimming gardens, replacing the top lighting of workshop, cleaning at high altitude and so on.
Features
Batteries and diesel engines are optional. There is no noise when the battery is working.

 Equipped with four fully automatic hydraulic legs, so it is very stable during operation.

The boom rotates 360 degrees, make it work over obstacles.

The last segment telescopic arm, make the scope of work wider.
Specification
| Model | Platform size | Capacity | Platform height | Overall dimensions | Working radius | Platform height | Walking speed |
| --- | --- | --- | --- | --- | --- | --- | --- |
| SDZ12 | 1.2×0.8 | 200kg | 12m | 5.91×1.96×2.45 | 5m | 12m | 15-30km/h |
| SDZ14 | 1.2×0.8 | 200kg | 14m | 6.30×1.96×2.45 | 8.5m | 14m | 15-30km/h |
| SDZ16 | 1.2×0.8 | 200kg | 16m | 6.85×1.96×2.45 | 9m | 16m | 15-30km/h |
Parts Details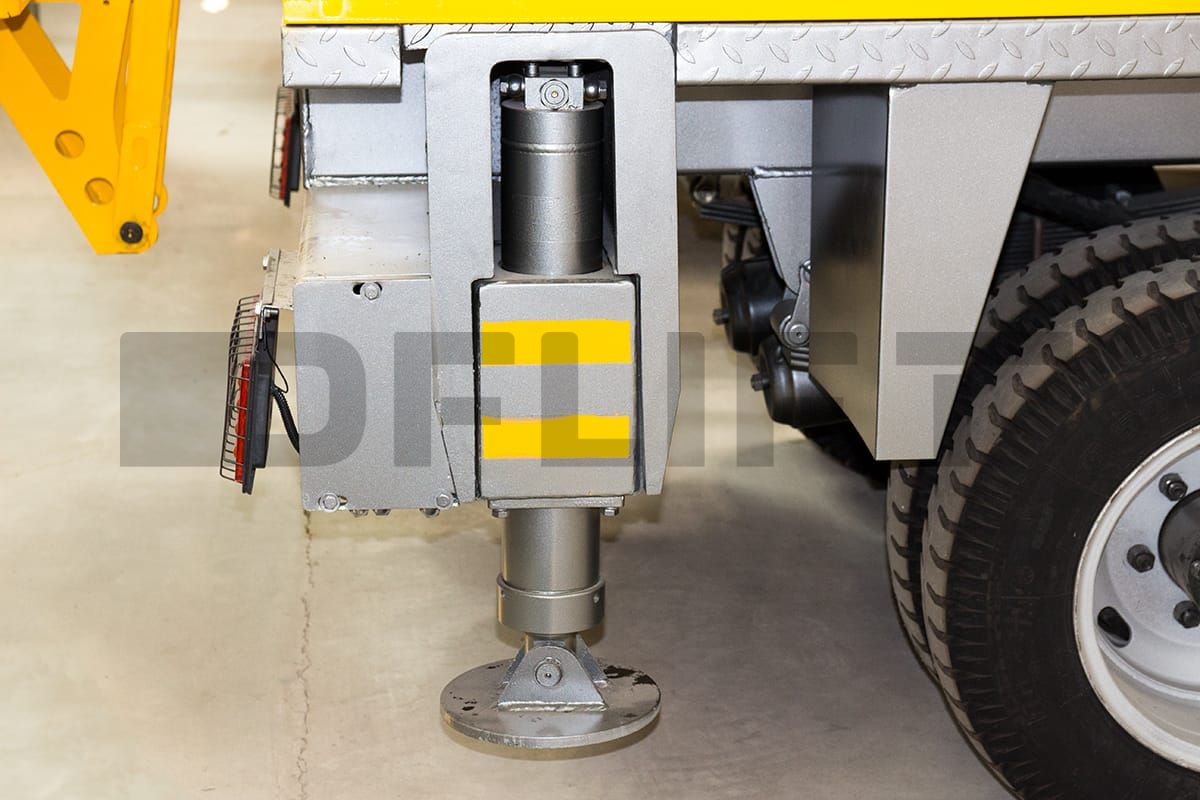 Automatic retractable leg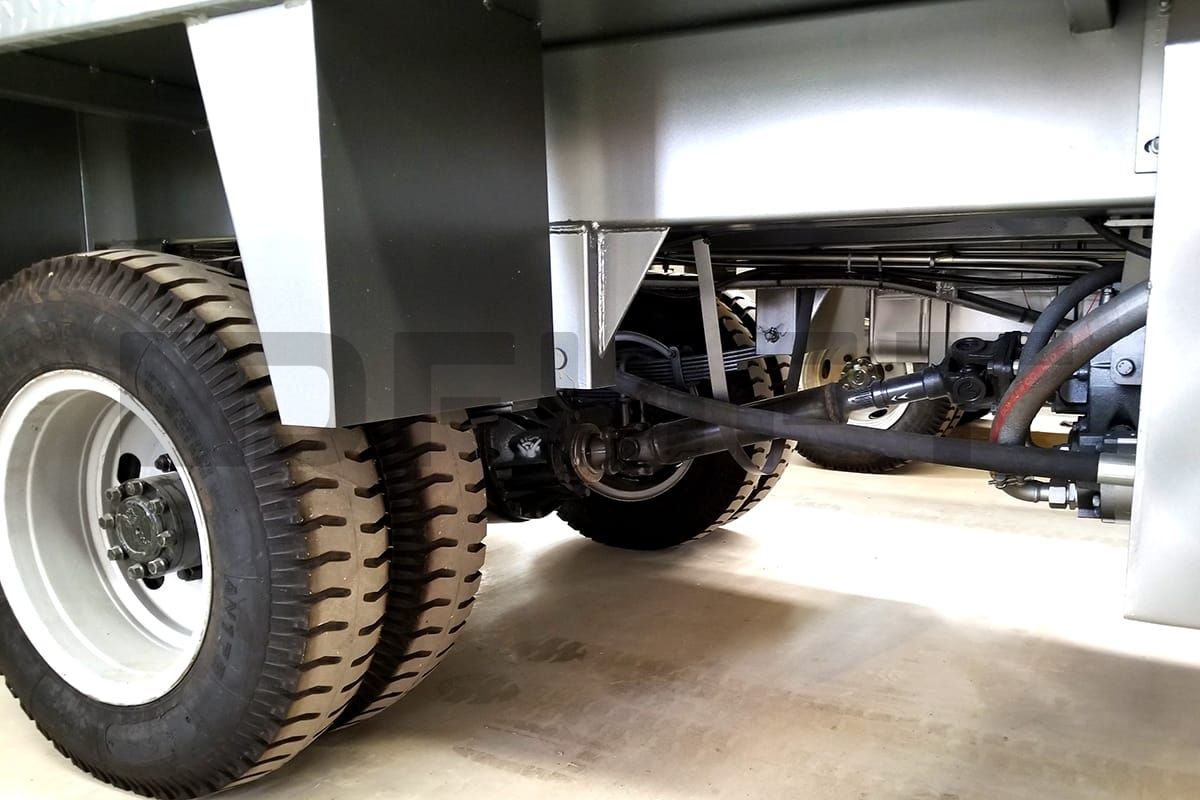 Rear axle and drive shaft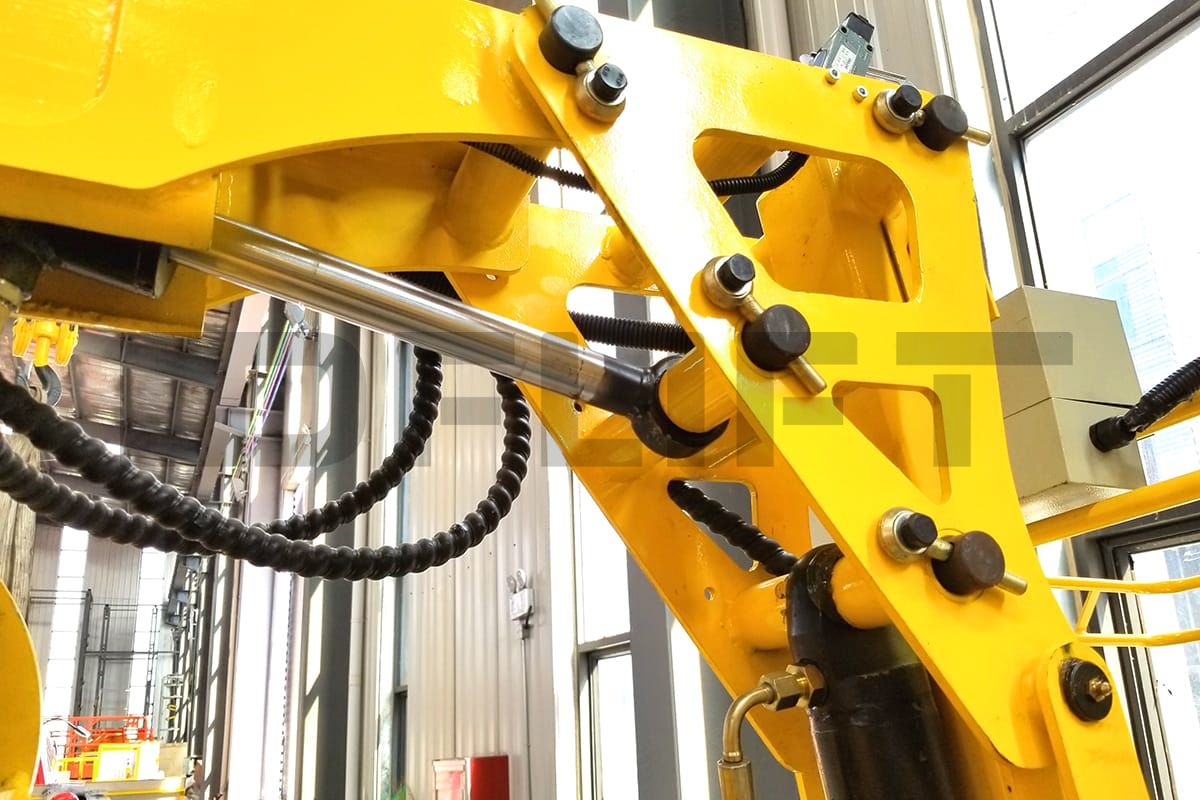 Folding arm and hydraulic cylinder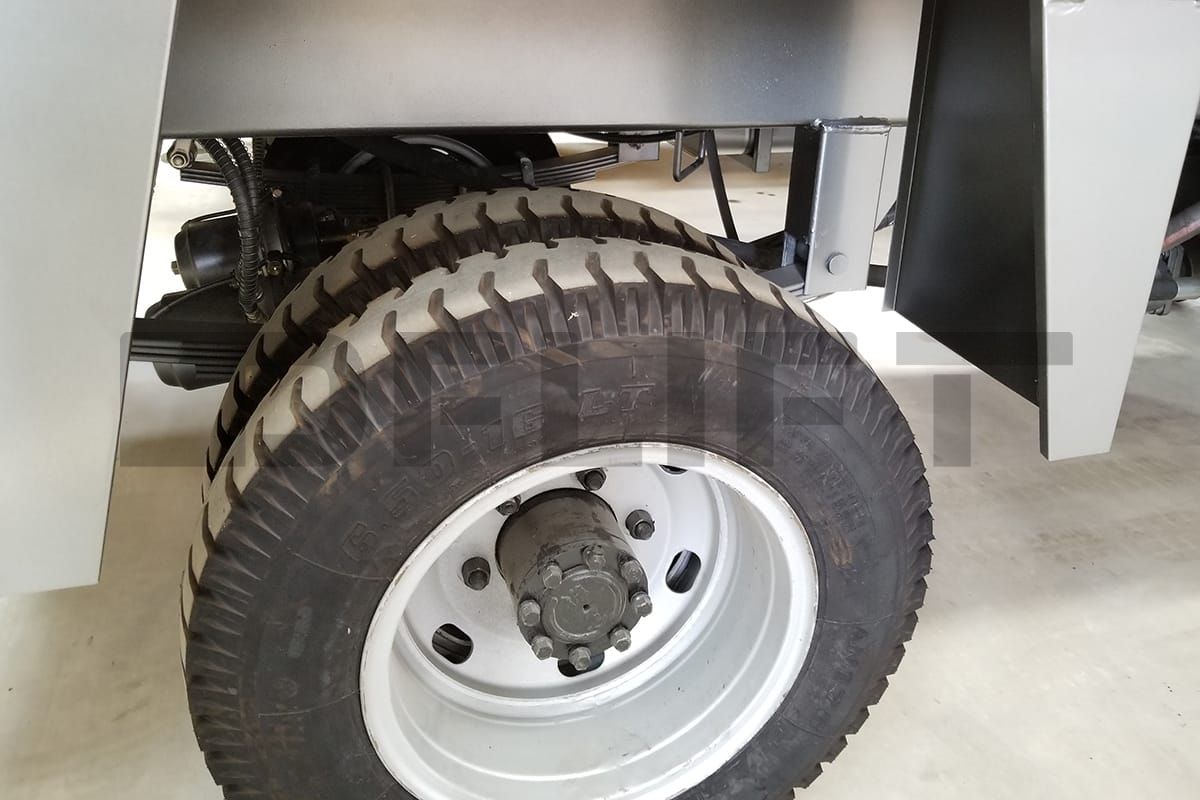 Rear four wheels and steel plate suspension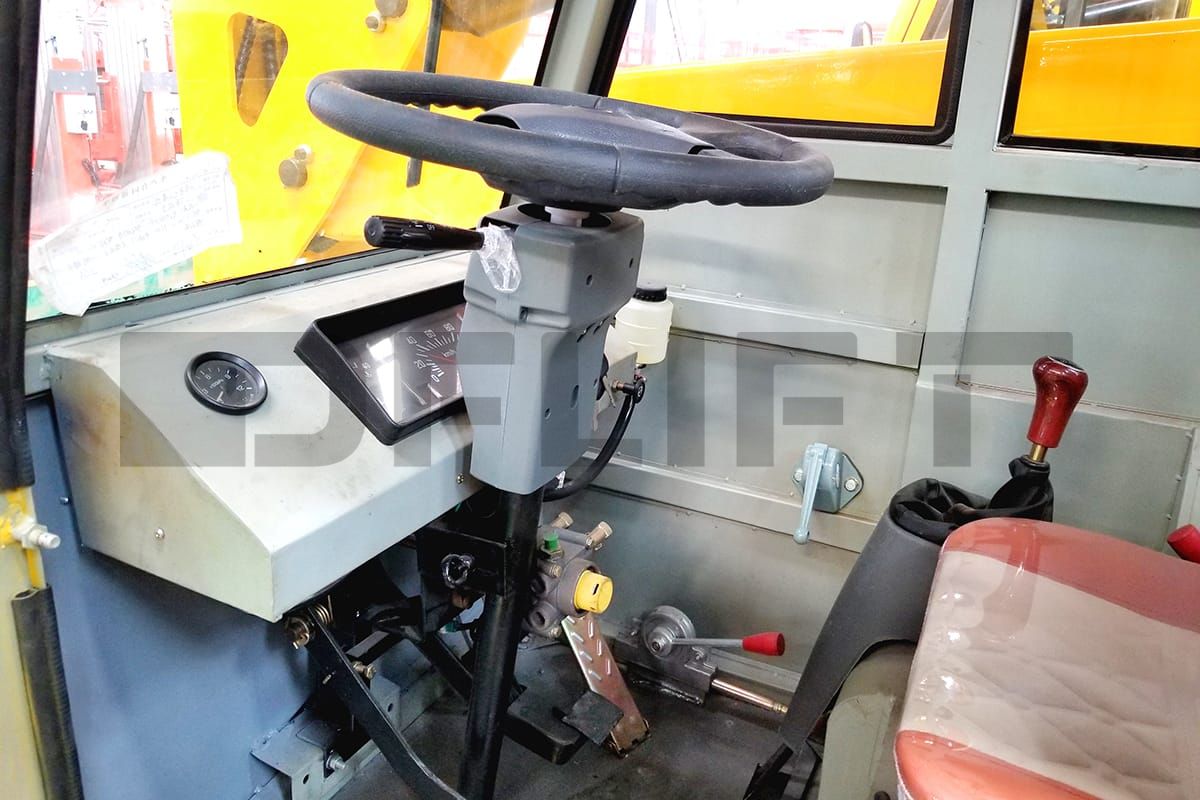 The cab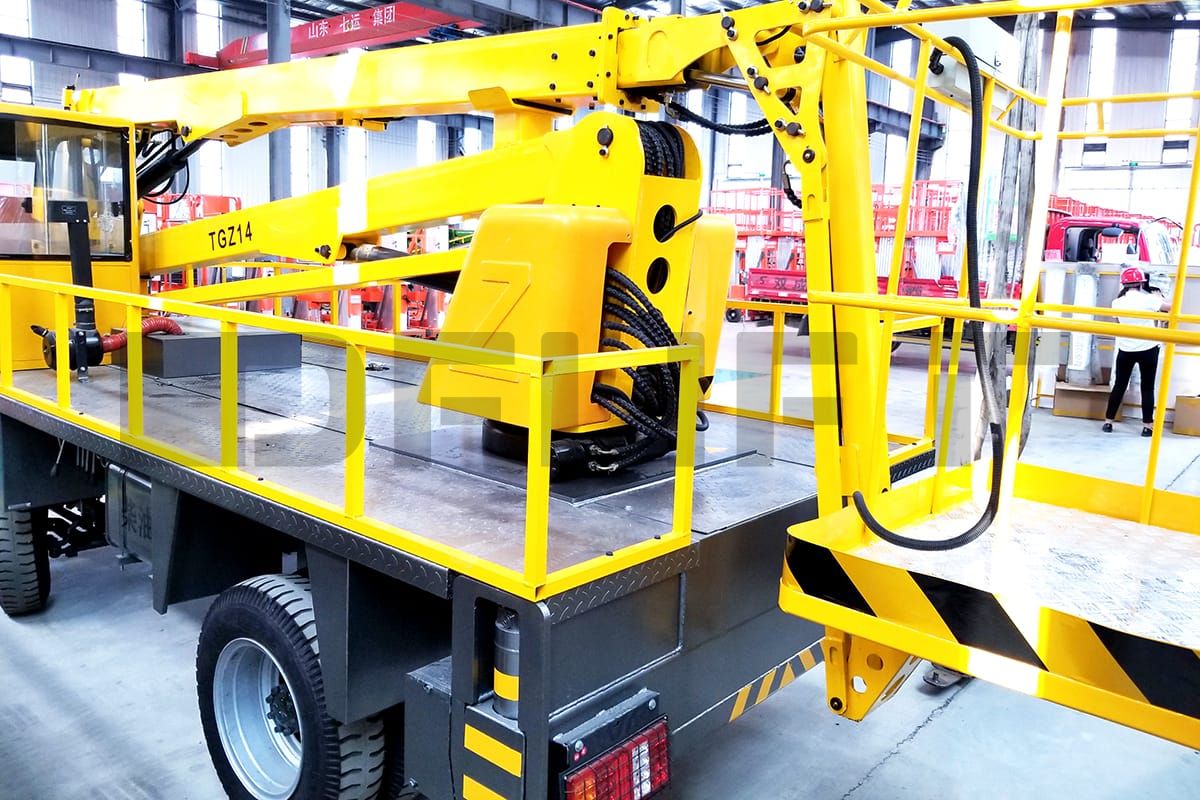 The turntable