introduction
Aluminium aerial work platform is a new design product. The whole part is made of high strength aluminum material, with high strength profile to reduce the lift platform's deflection and swing. Aluminium aerial lift platform adopts telescopic column structure, which has advantages of good stability, flexible operation and easy implementation. Its appearance is so lightsome that it can reach its highest lifting capacity in minimal space. The rated lifting capacity of a single mast is 100kg and its lifting height is 6~10m. The rated lifting capacity of a double mast is 200kg and its lifting height is 8~18m.
Application
It is suitable for the installation, maintenance and cleaning of high-altitude equipment in large buildings such as factories, hotels, airports, stations and stadiums. It can effectively protect the tile, the marble, the wood floor and so on. The mast type aerial work platform can guarantee operation safety, improve the work efficiency, make the work safe, convenient and fast.
Characteristics
The whole machine is light in weight. The flexible universal wheel has good mobility, which is suitable for single operation.
The lifting mechanism is made of high-strength aluminum alloy profiles.
Equipped with horizontal indicator.
The compressive resistance of high pressure steel wire tubing is much stronger than the maximum pressure of the hydraulic system.
Double-chain transmission is safer and stable.
The structure is compact, and the transport size is small. It can enter the general elevator, also can pass through door and narrow channel smoothly.
Parameters
Model
Rated capacity:
Lifting height
Overall dimension
Total weight
Voltage
SHJ1-6
6m
1100*830*1900
220kg
Single phase alternating current or battery
SHJ1-8
100kg
8m
1100*830*1900
260kg
SHJ1-10
10m
1200*950*2100
360kg
SHJ2-8
8m
1500*900*1900
430
SHJ2-10
10m
1500*900*2100
560
SHJ2-12
200kg
12m
1500*900*2350
580
SHJ2-14
14m
1600*1000*2600
620
SHJ2-16
16m
1800*1000*3000
820
more type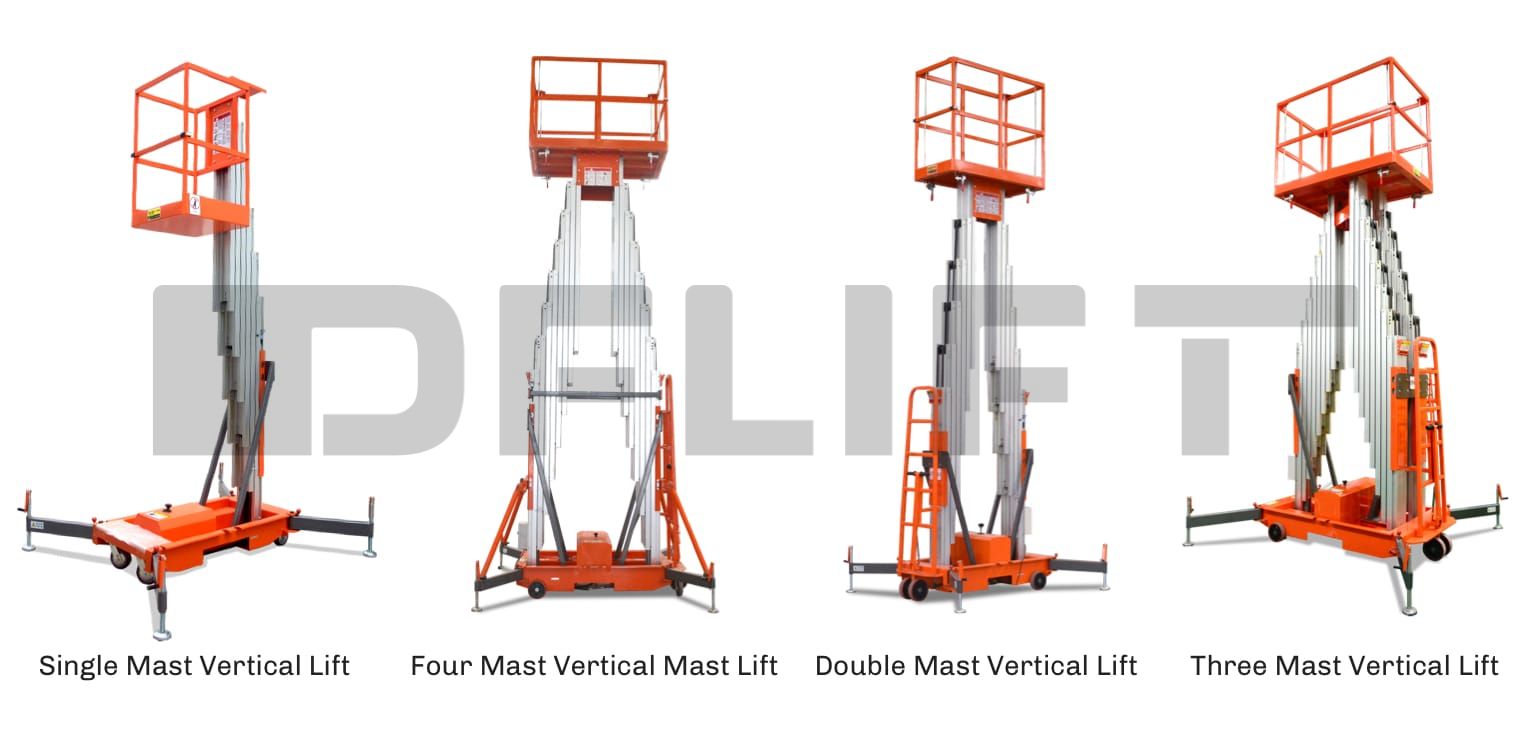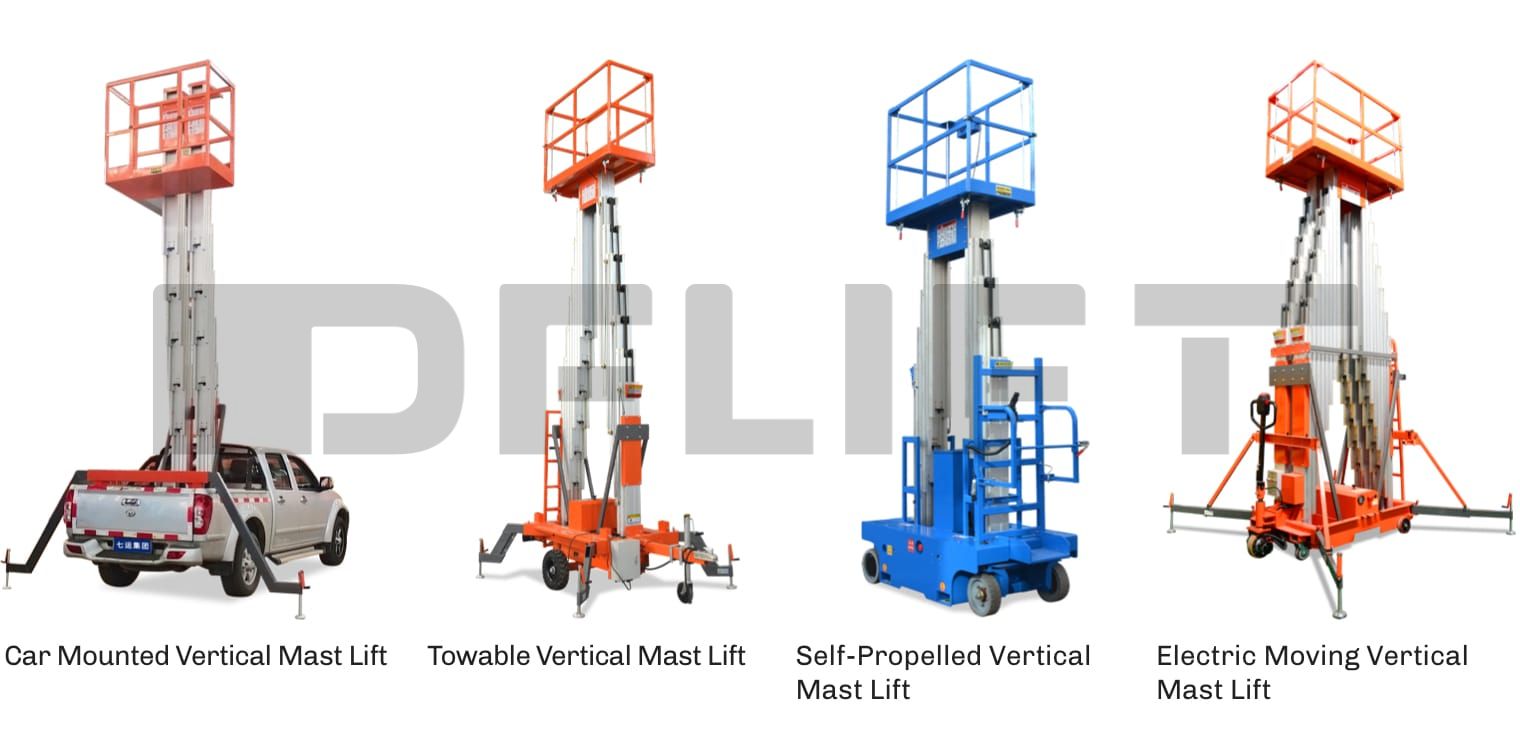 Parts Details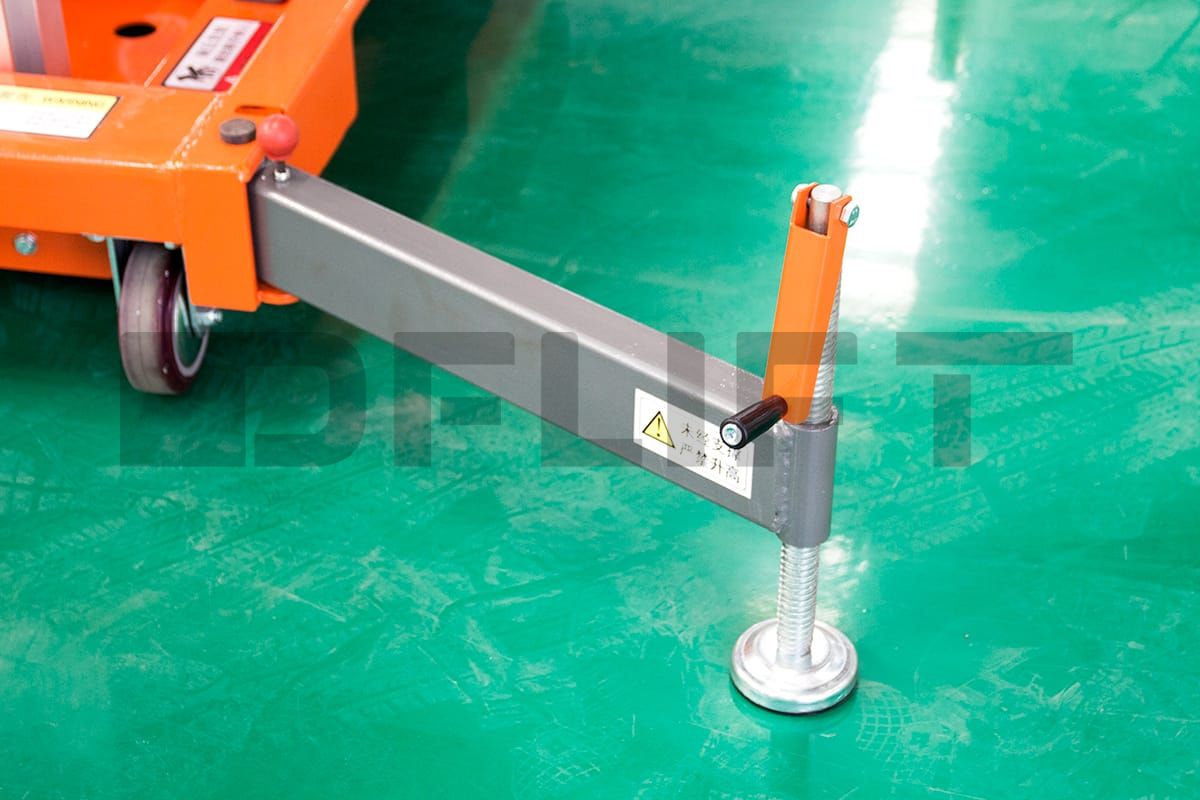 Folding leg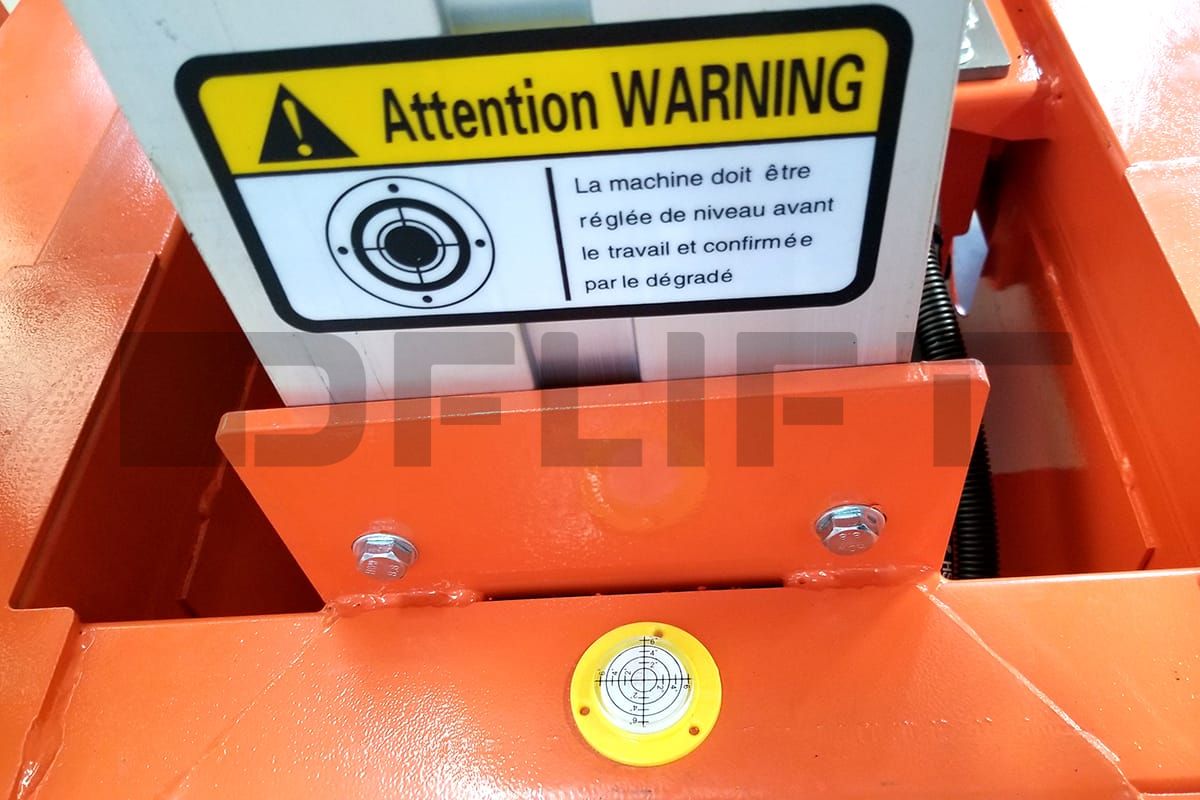 Gradienter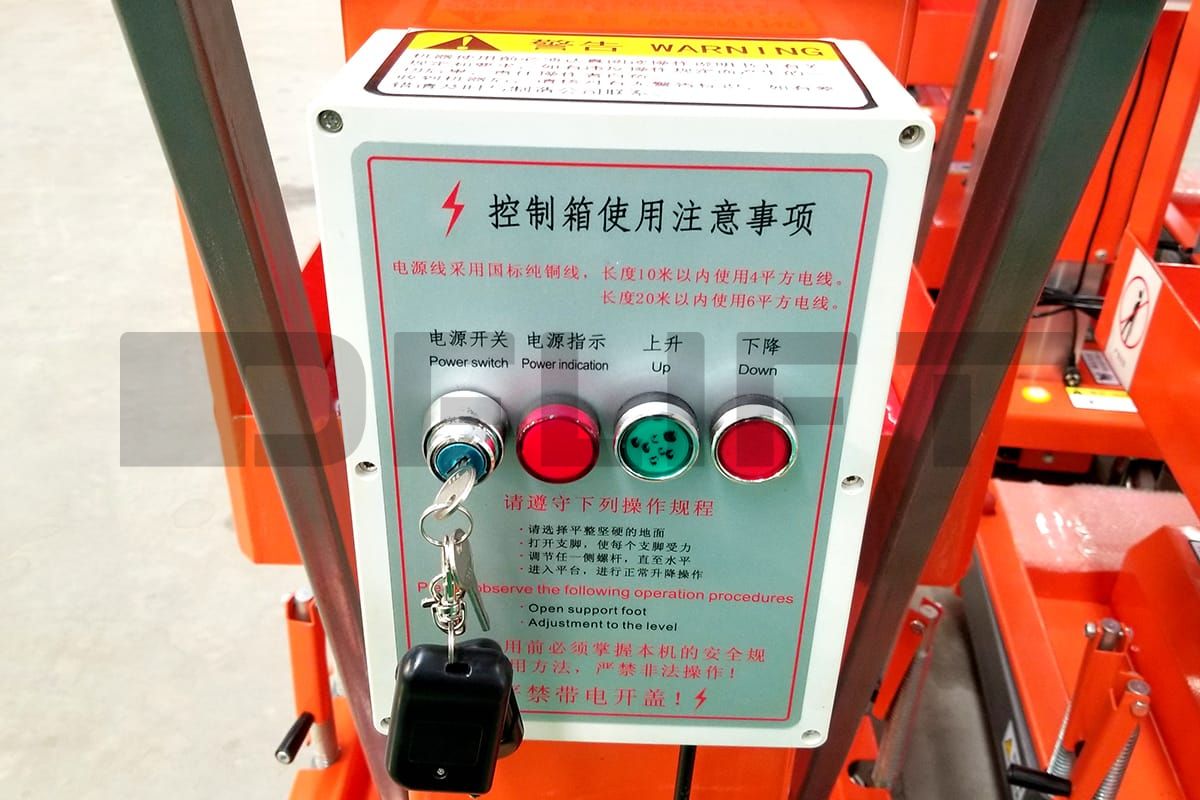 Control panel and remote control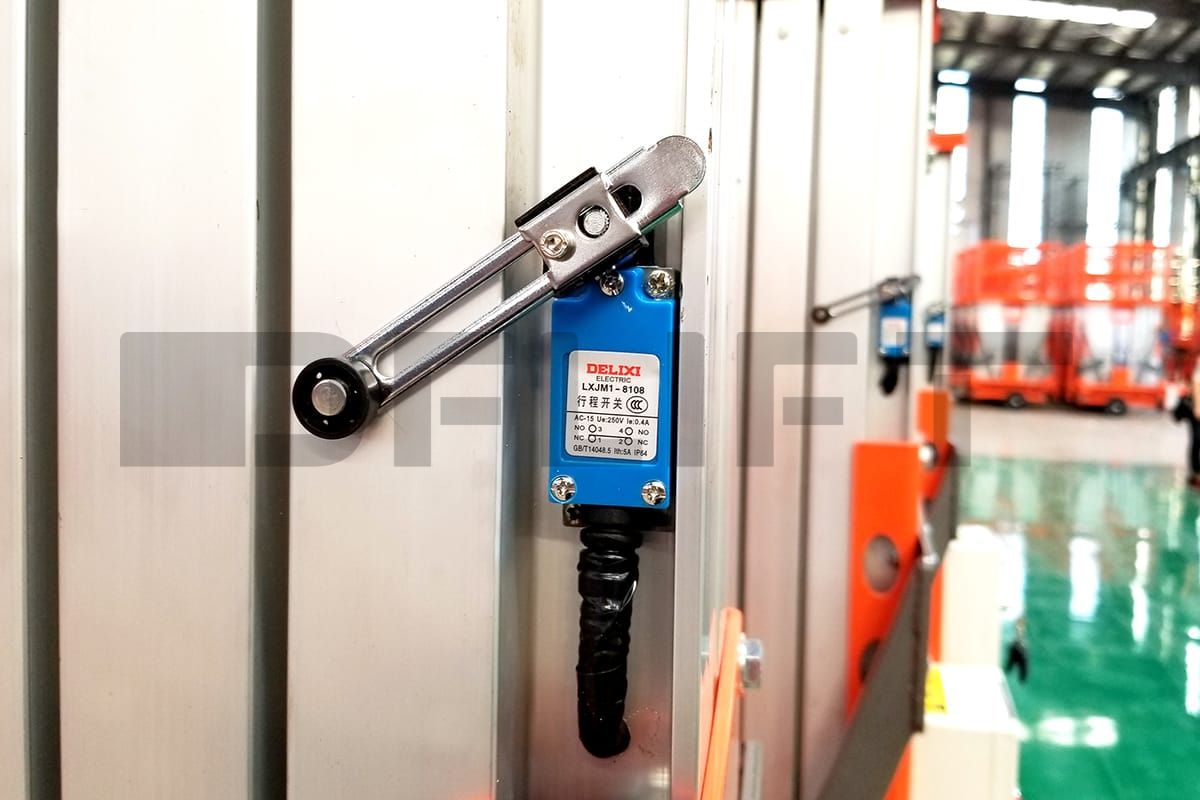 Limit switch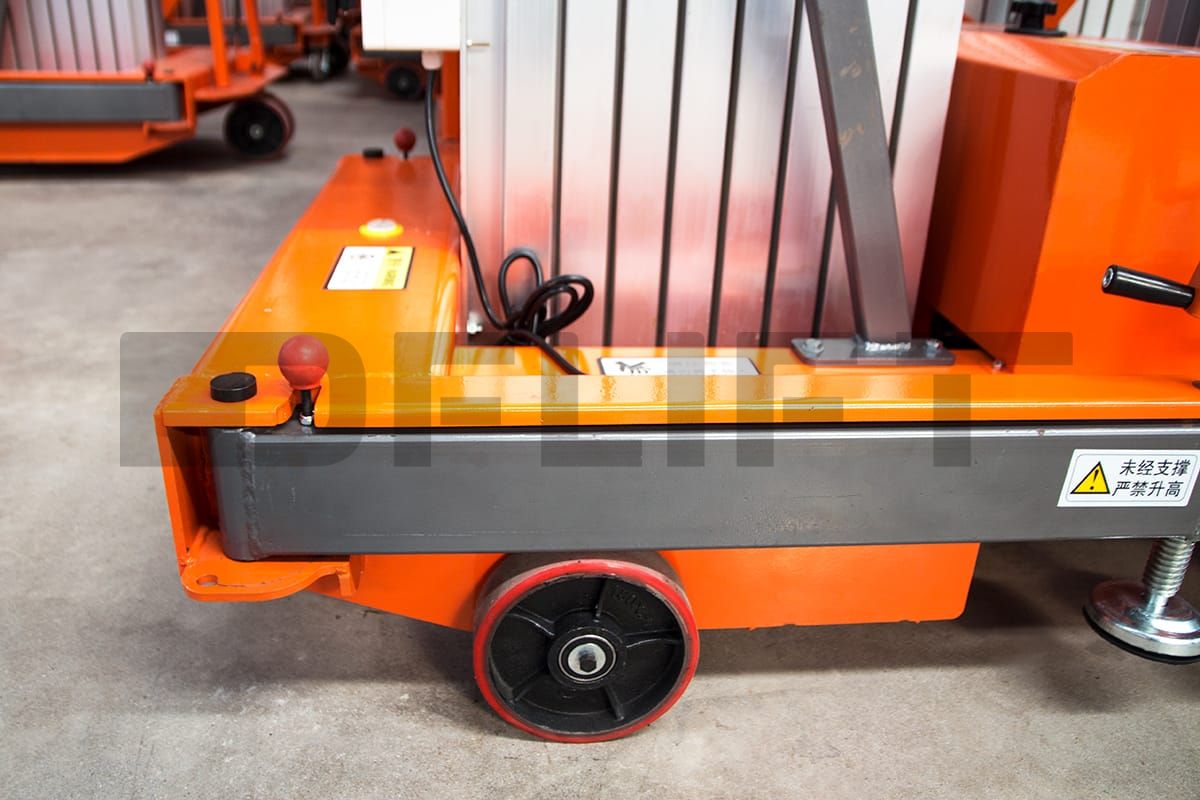 Polyurethane trackless wheels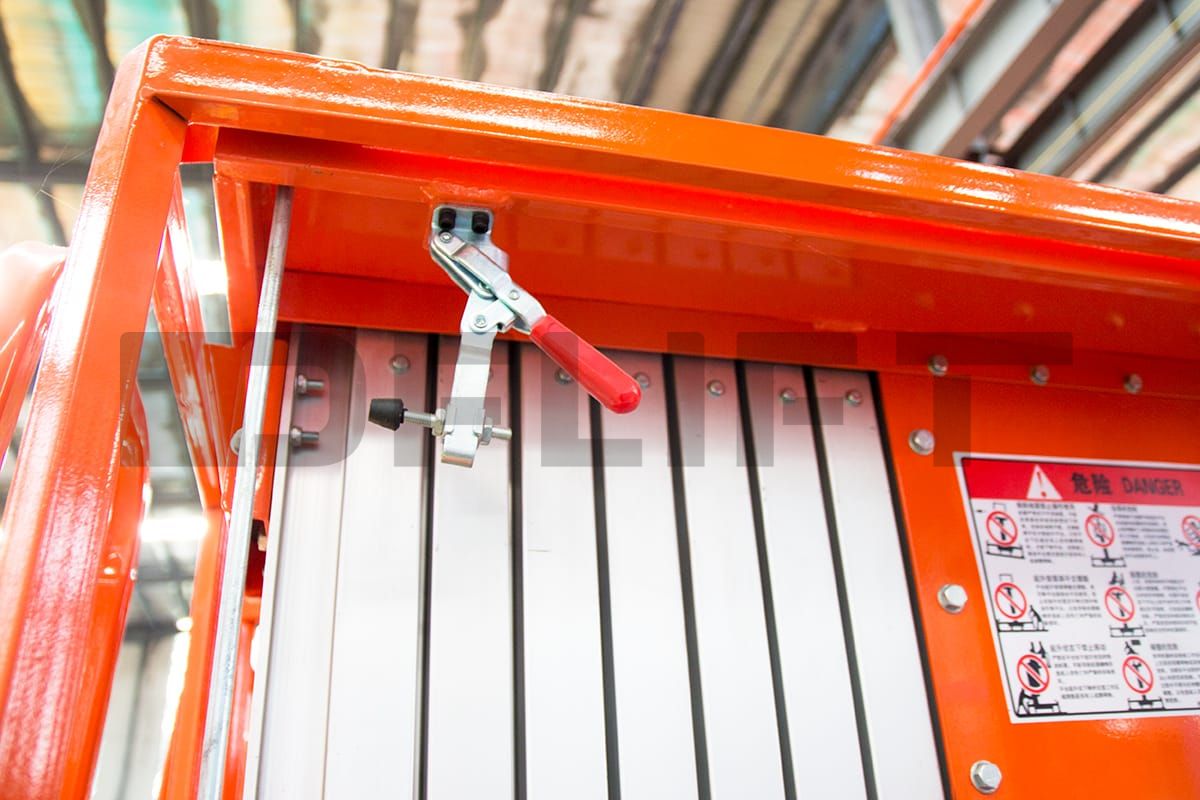 Telescopic guardrail