introduction
Dock leveler is special equipment installed on the platform, buildings, lapped in the truck compartment to adjust the height difference between the platform and the floor and the car. The bridge plate can be tilted up and down, and its outer end can be higher or lower than the plane of the cargo bed to make it equal to the carriage. The front end of the bridge has a flap that automatically rides on the edge of the compartment to make a smooth transition between the leveler and the car.
Usage
Products can be widely used in terminals, platforms, warehouses and other places according to the different needs of users.
Features
The slope of the unloading platform is made of textured steel plate, which has good anti-slip property and can effectively prevent the vehicle from slipping when driving.
The side of the unloading platform with anti-rolling foot guards and maintenance support rods and other safety facilities can fully guarantee the safety of operators.
Adjustable end plate and angel which is easy to connect with the truck.
The unloading platform table top ± 10 ° elevation angle, suitable for docking trucks of different heights.
The hydraulic system of the unloading platform adopts advanced integral modular hydraulic station, which is stable in operation, low in noise and free from leakage. Electrical control takes the form of a single operating button to achieve the entire movement of the boarding bridge.
Parameters Table
Model
Capacity
(T)
Platform Size
Vertical Stroke
Pit Size
Total Weight(kg)
Motor Power
Power Source
DCQ6
6
2500*2000mm
±300mm
2520*2040*600
1300
0.75kw
3Ph
DCQ8
8
mm
1360
DCQ10
10
1400
PARTS DETAILS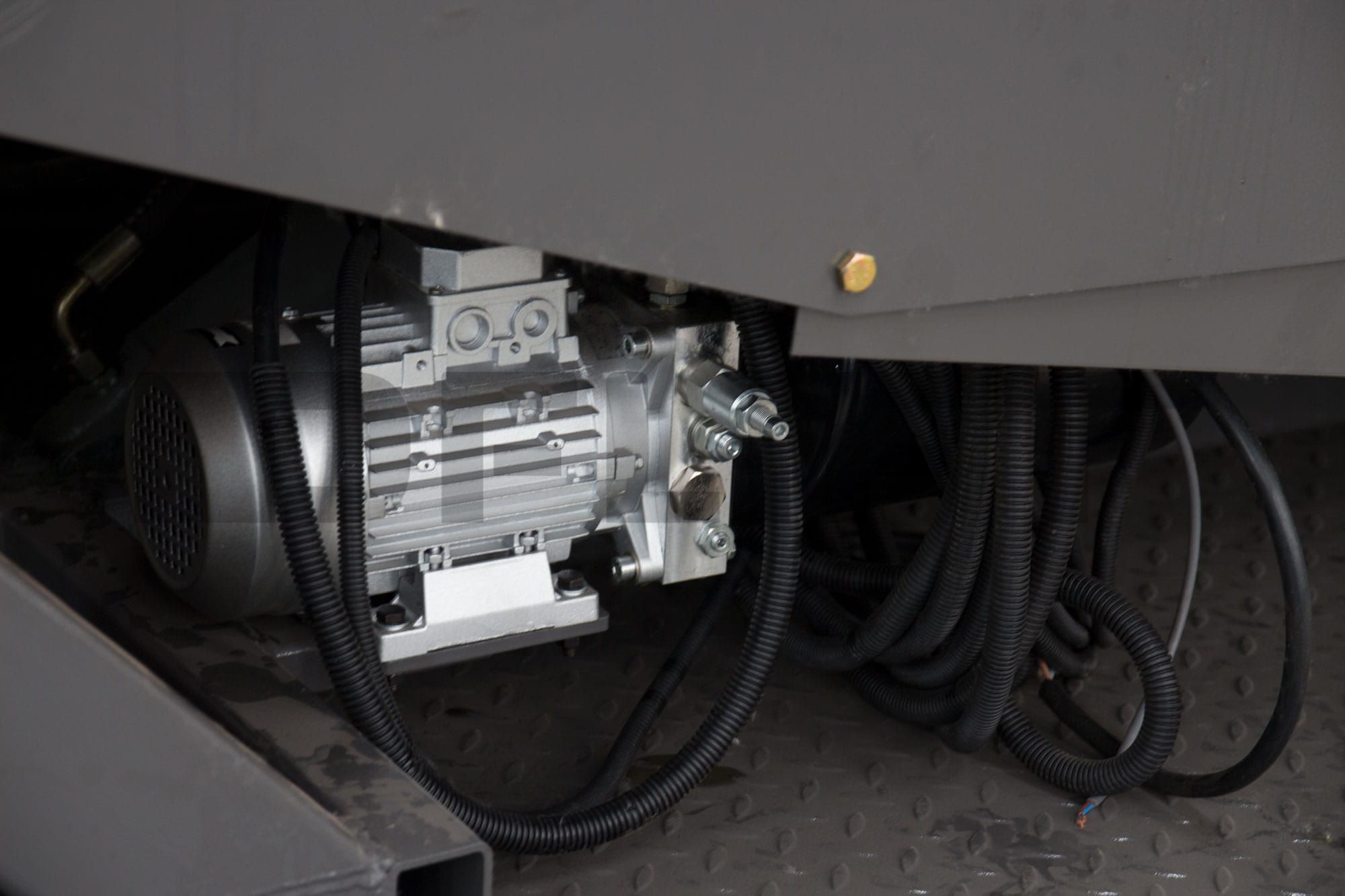 Aluminum shell motor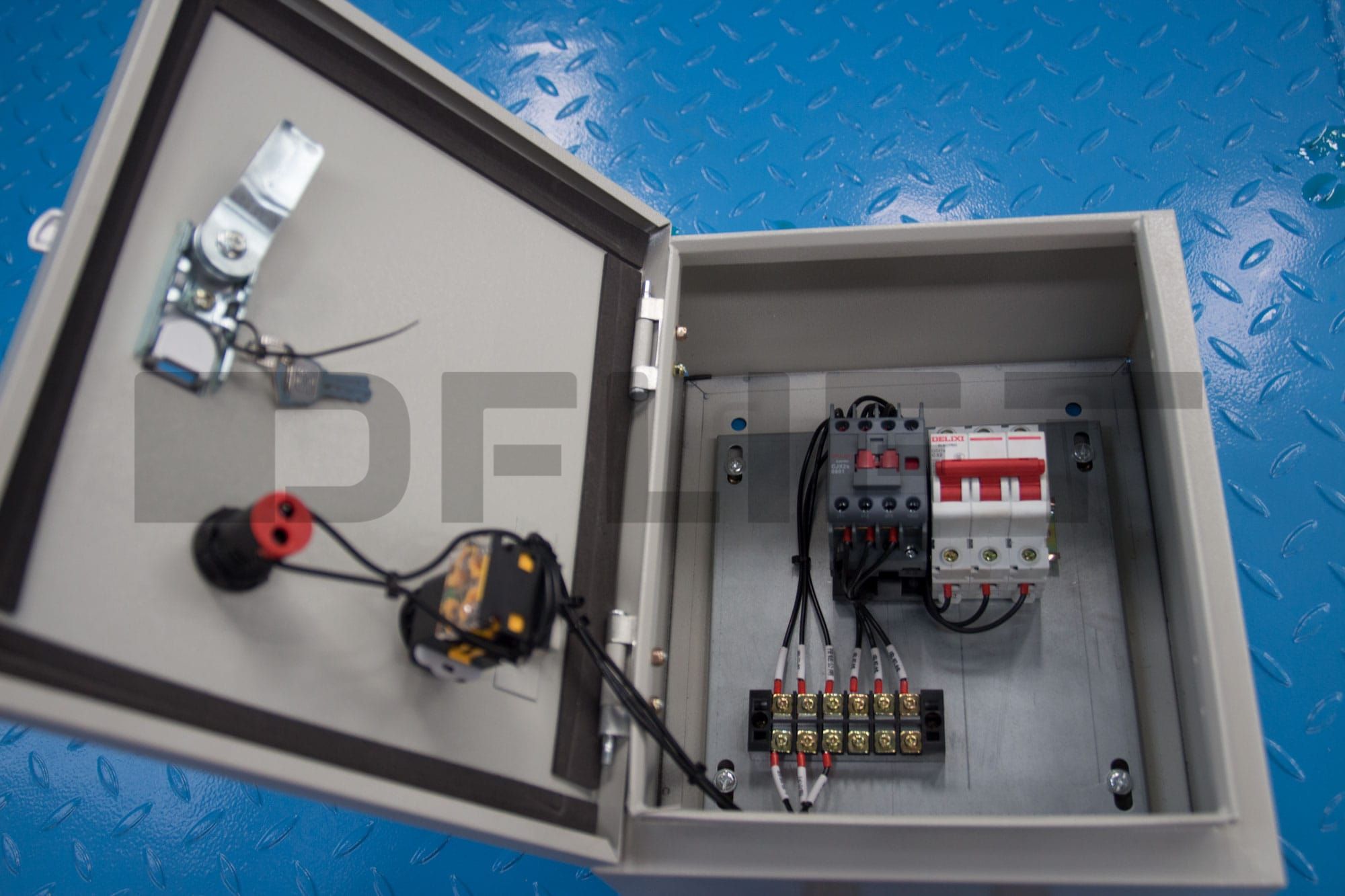 Electric box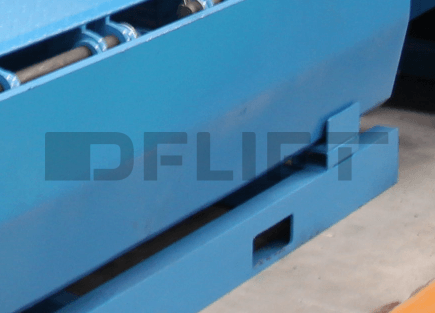 Forklift hole for easy transportation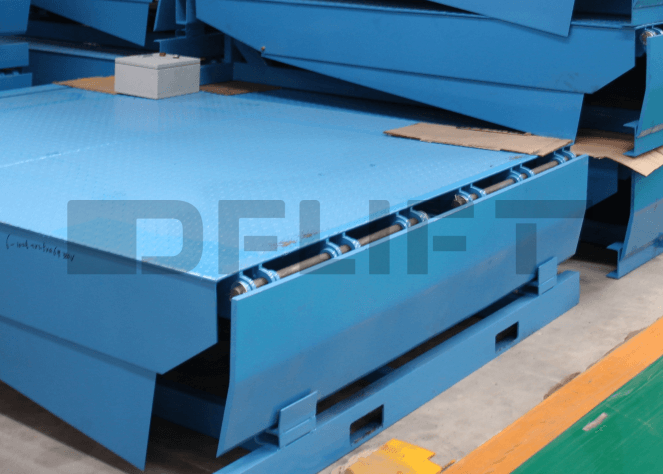 Height adjustable lip plate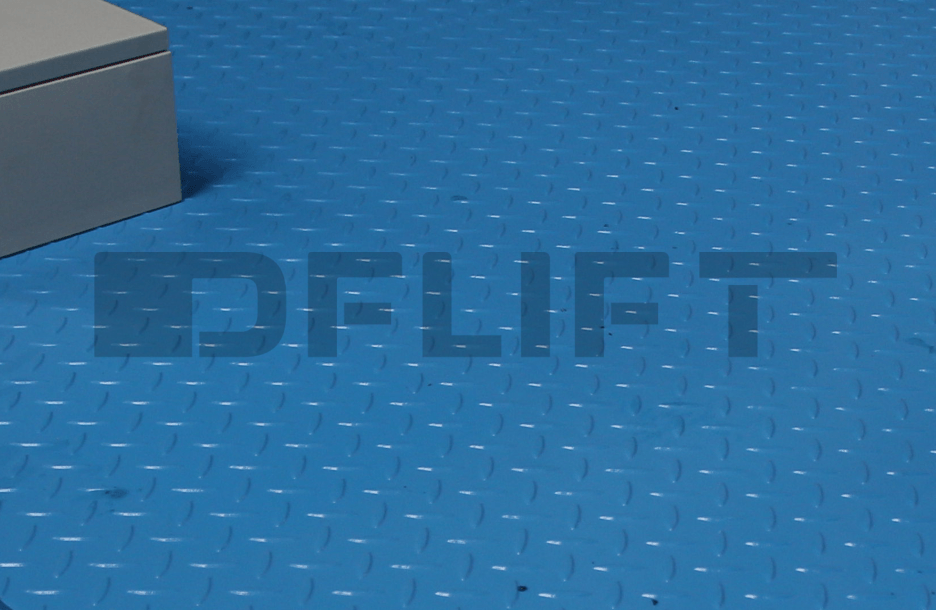 Patterned table, non-slip and durable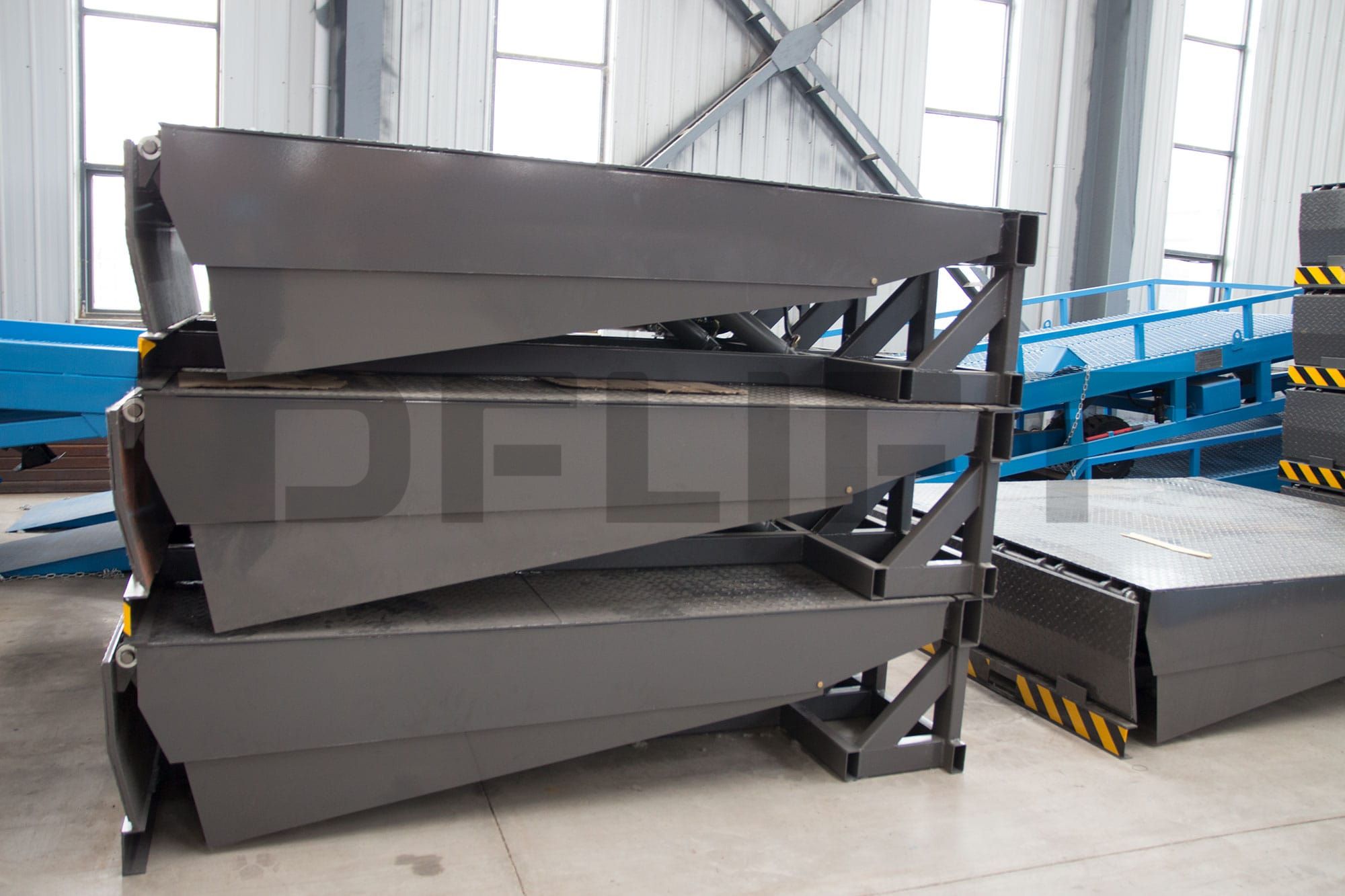 Thickened steel pipe