introduction
According to the product use, the hydraulic yard ramp can be divided into mobile type and fixed type. The lifting height can be adjusted according to the height of the freight car truck compartment. The flipping board at the front of the dock leveler always closely connected to the compartment when loading and unloading the goods, and is not affected by the height difference between full load and no load. The dock leveler cooperates with the forklift or trolley to load and unload the goods directly into the compartment. It only needs to be operated by a single person, which enables the enterprise to reduce a large amount of labor and to improve work efficiently. It is the preferred auxiliary equipment for fast loading and unloading of goods.
Usage
The products can be widely used in dock, platform, warehouse and other places according to the different needs of users
Advantages
The table adopts rhombic-shaped grid with reliable strength, so that the forklift has better climbing ability and mobility. Even in rainy or snowy weather, normal use can be guaranteed;
Equipped with trailer hook, connected with forklift, which is easy to operate;
Using manual pump, it is easy to adjust the height of dock leveler without external power supply, and can select battery power drive;
The brake pads can effectively prevent the move of the dock leveler during loading and unloading of the freight car.
Specifications
| Model | Capacity(T) | Bevel Length(m) | Level length(m) | Inner Width(m) | Total weight(kg) | Working Height(m) | Power source |
| --- | --- | --- | --- | --- | --- | --- | --- |
| DCQ6 | 6 | 7 | 2.2 | 2 | 4000 | 1-1.8 | Manual |
| DCQ8 | 8 | 7 | 2.2 | 2 | 4300 | 1-1.8 | |
| DCQ10 | 10 | 7.5 | 2.4 | 2 | 4600 | 1-1.8 | |
PARTS DETAILS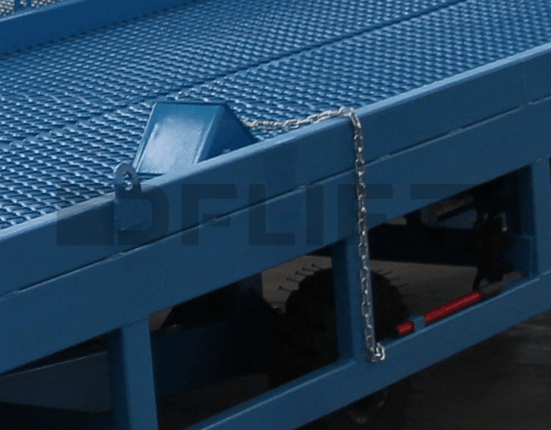 Fixed chain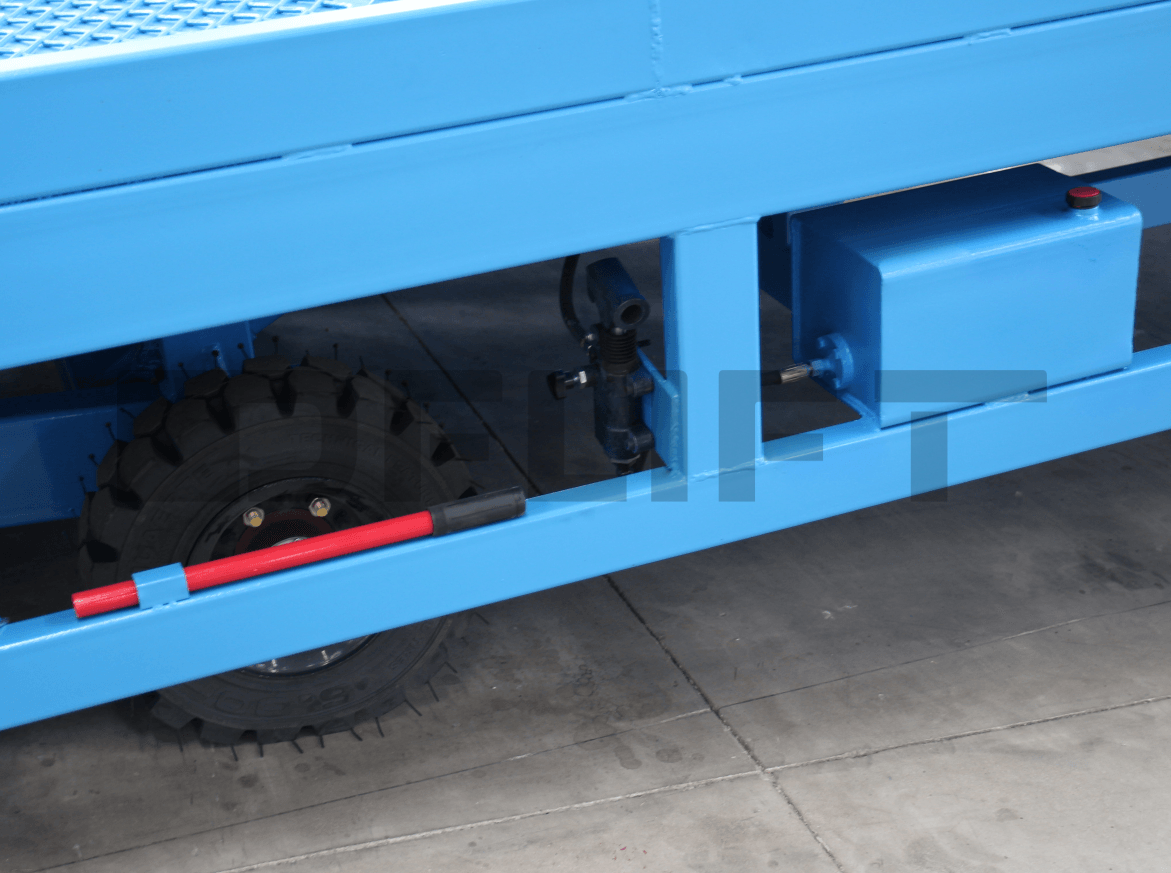 Labor saving pressure bar and pumping station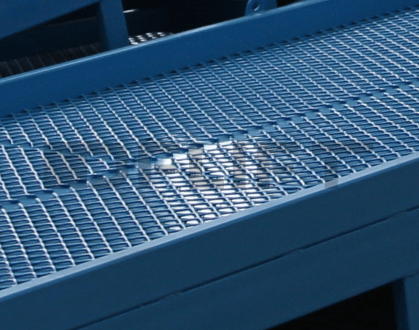 Non-slip grid plate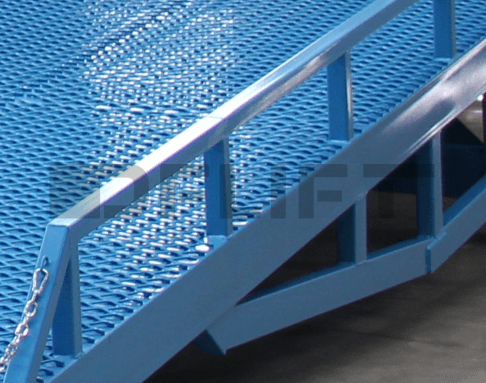 Protective rail to prevent vehicles from falling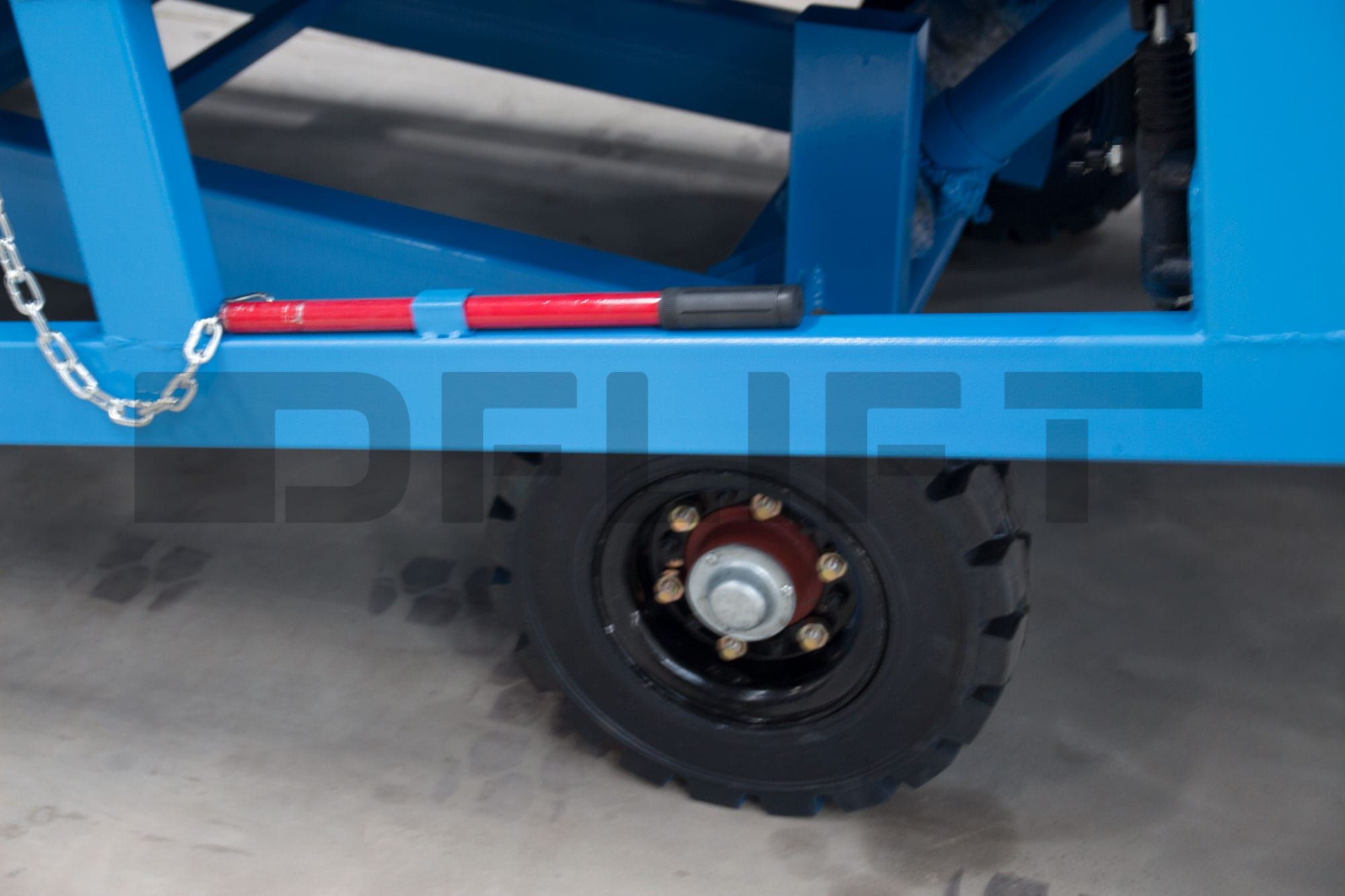 Solid tires, wear resistant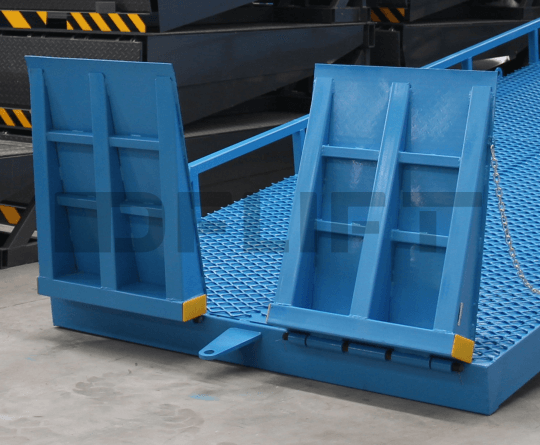 The board, the vehicle can go up easily