Continue to make a strong start. Just after the Chinese New Year in 2022, Dafang employees are "full of power" and devote themselves to the work of the new year. Recently, good news came from the Marketing Department of Dafang Group. Our company has successively won the bids of multinational enterprises such as Saudi Arabia, Australia, Bangladesh, and Pakistan, and signed self-propelled lifting platforms,  towable scissor lift, boom lifts, and the winning contract amount exceeded 3000USD. new journey.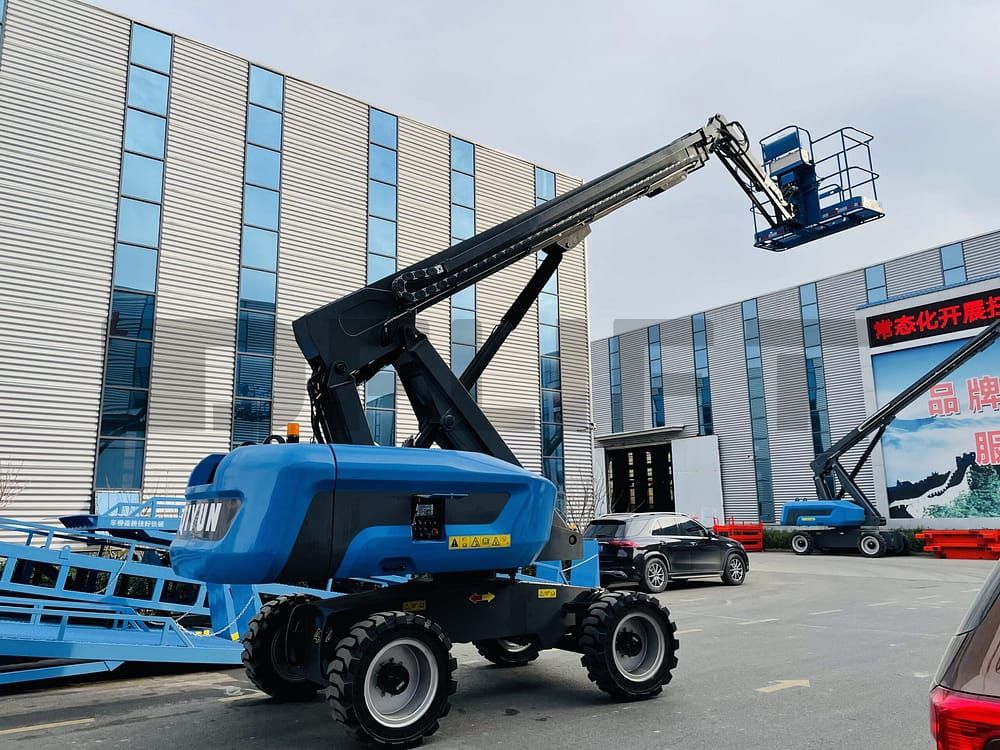 Since 2020, Dafang Crane Group has implemented the "two-wheel drive" strategy, striving to promote the high-quality development of aerial work and handling equipment business. As the new economic growth engine of the group, Dafang aerial work platform is committed to undertake the lifting and handling of light and heavy products such as high altitude, outdoor and indoor, industrial plants, urban construction, maintenance, etc., providing stronger support for the group's business development.
At the beginning of 2022, the successful signing of this batch of projects has boosted the confidence of Dafang's entire marketing front, and injected strong impetus into the market development and the group's development in 2022.
In 2022, Dafang Crane Group will make every effort to expand the handling equipment business, vigorously promote the construction of municipal engineering in various countries, steadily improve the performance of small and medium-sized enterprises, and strive to create a new business card for DFLIFT. Out of a new world.