I received this inquiry on the website, and the customer asked us to send him the price. Customers are more interested in aluminum alloy lifting platforms. After sending it to the customer, the customer feels that our price is very suitable. I have sent a video of equipment operation to the customer, and the customer is very satisfied with the product.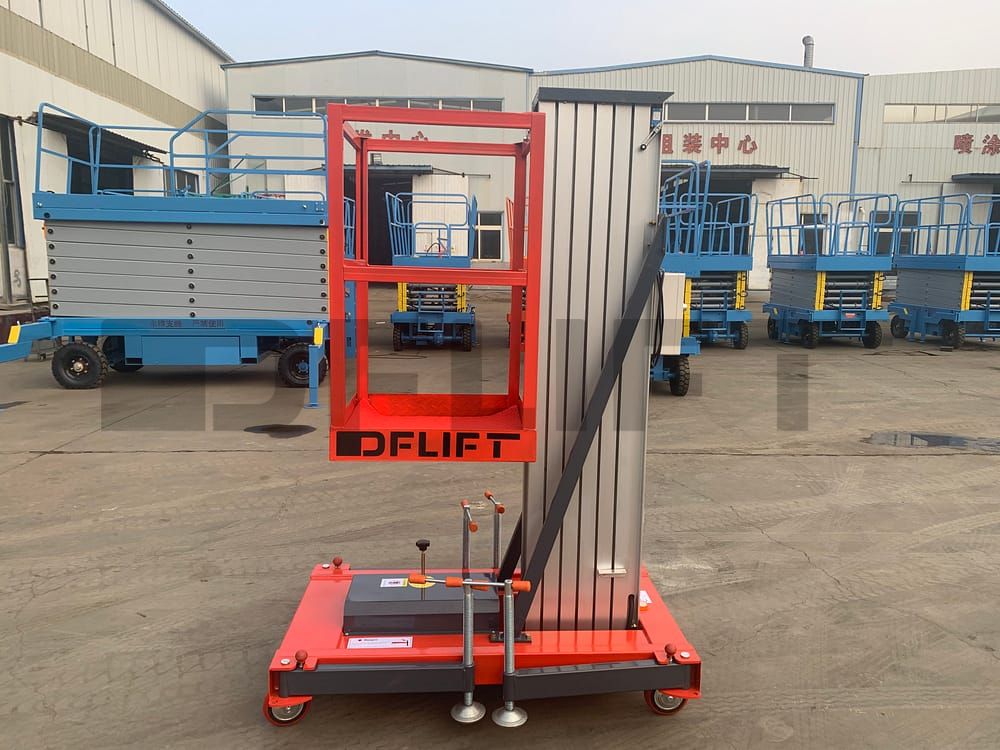 He selected some models and let me make a proforma invoice. The customer quickly arranged the prepayment. Soon after, the customer inquired about the self-propelled scissor lift platform, and after quoted the price to the customer, I told that it can be transported together in a container, which saved a cost of freight, and the customer was very happy.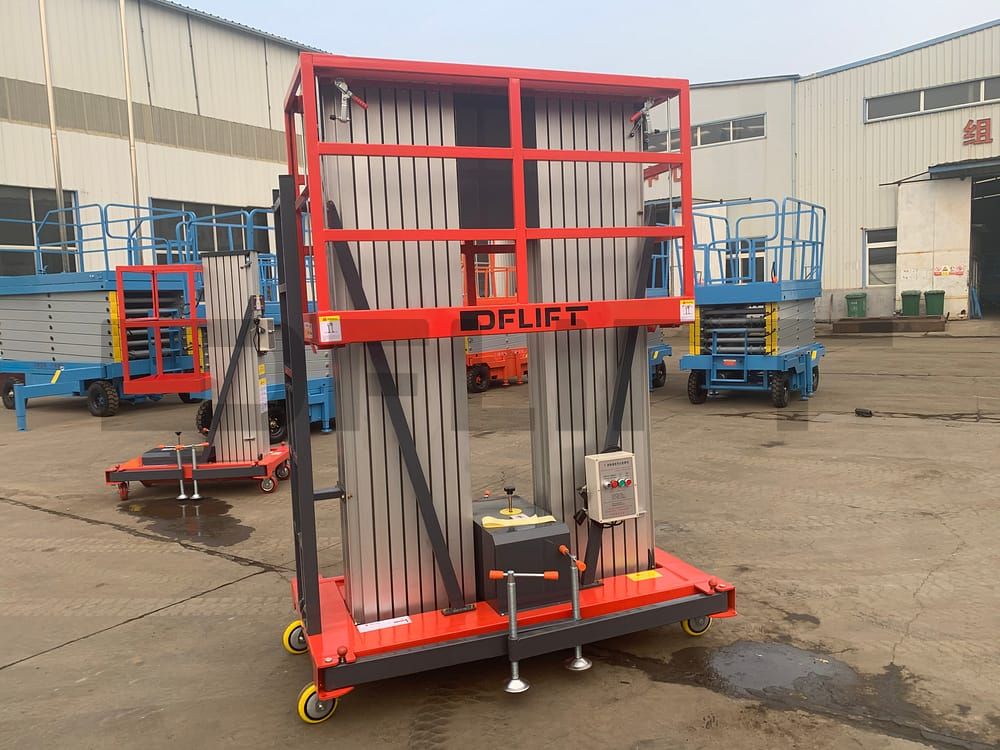 Soon the customer arranged the prepayment for the self-propelled lifting platform, and within seven or eight days, we arranged the shipment. I sent some shipping pictures to the customer, and the customer was very satisfied.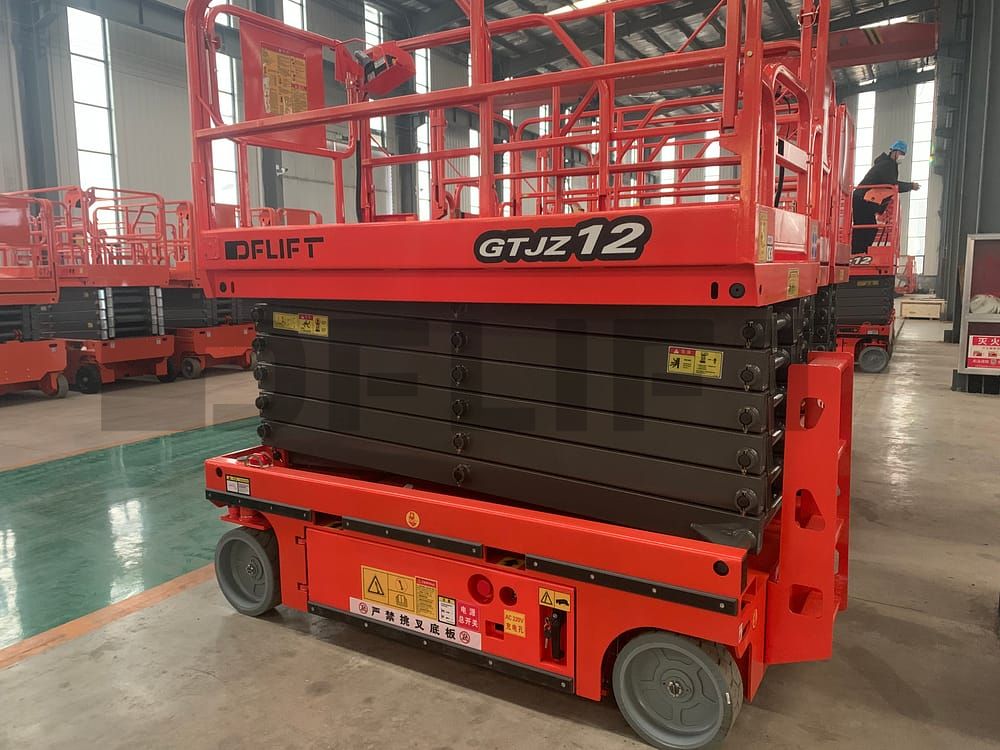 The customer is a distributor, and after receiving the goods, he said that he would buy our products again. It was really a very pleasant cooperation.