Model: DFTZ-12 Towable Boom Lift
Lifting height: 12m
Working height: 14m
Capacity: 200kg
Table size: 1.2×0.8m
Overall size: 6.1*1.8*2.25m
We received this inquiry from the customer on the website (www.dflift.com) in March. The customer wanted a towable boom lift. I sent the catalogue and quotation to him. Then he confirmed a lot of details about the product with me, and I patiently responded professionally one by one. The customer was impressed by my service and finally placed an order in June.
After the transaction was completed, the customer also inquired about the prices of other products and looked forward to long-term cooperation with us. I actively cooperate with him and look forward to our second cooperation.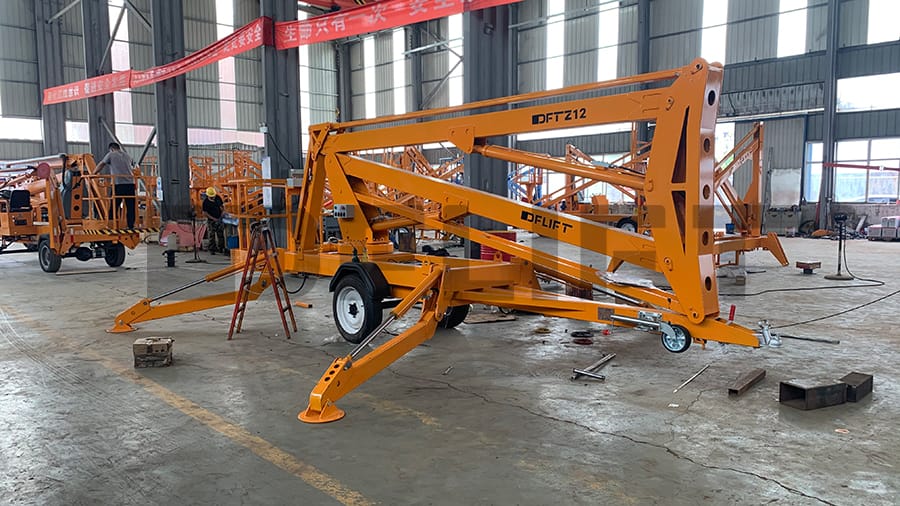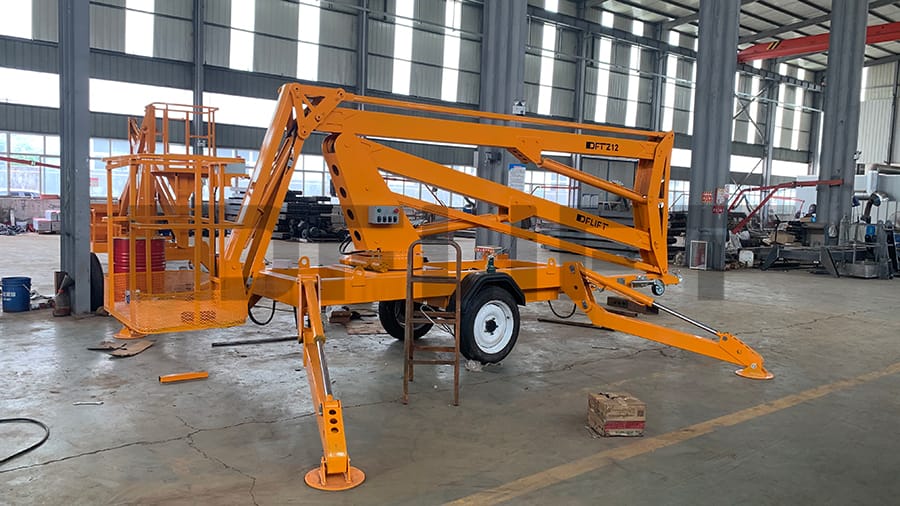 My name is Julia and I have almost 5 years of experience, I am committed to providing excellent customer service and giving my customers high-quality products at the best price. We will always be friends once we cooperate, if you have any needs and questions about our products, please feel free to contact me, I'm happy to help you solve the problem!
WhatsApp: +86 17337357361
Email: julia@dflift.com