On 27th, July. I received the customer inquiry. On the same day, I sent the price list and catalog of our lifting platform to our customer. The customer asked me what the difference between these lifting platforms is. I gave customer the price of different types of lifting platforms. And then I told him which environment is suitable for various lifting platforms.
The next day, the customer said that he wanted to be our agent, hoping to give the agent price. Our company has also been looking for suitable agents. I applied for the agency price to the customer with our manager. In the end, the customer order 11 sets lifting platforms from us. Most of our lifting platforms are in stock, so we ordered the ship and arrange the delivery soon. We have customized the nameplate for our customers. Customers are very satisfied with our services and products.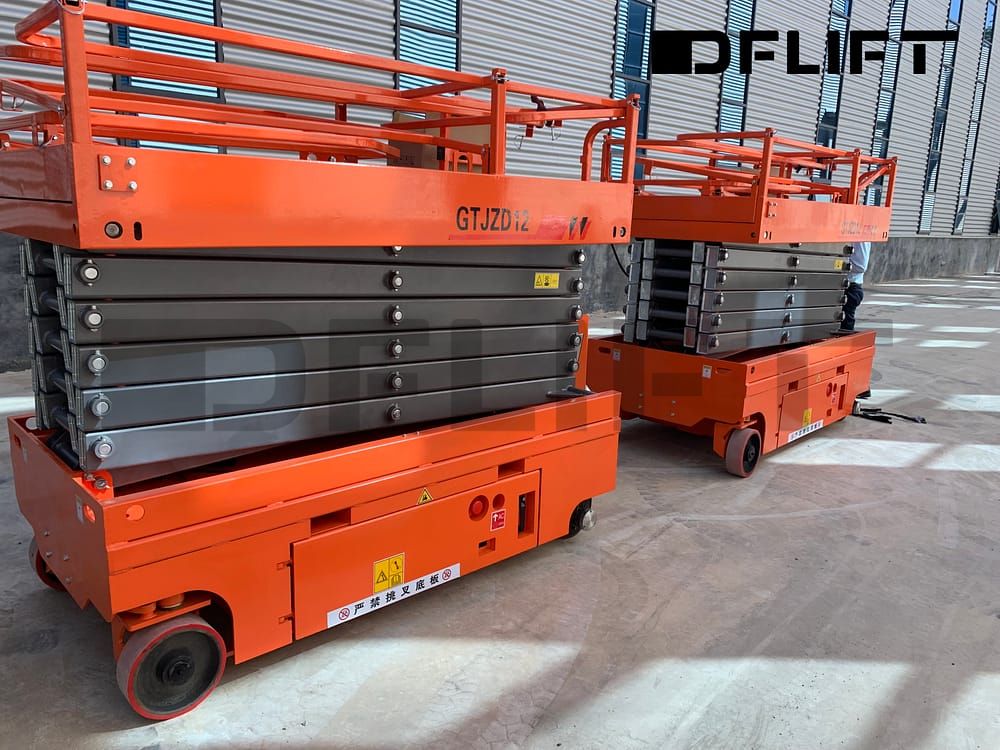 I am honored to meet this customer and reach a cooperation. We have also been recruiting agents around the world. If you need an inquiry or other help, I will be happy to help you.