Date: 2020.10
Country: UAE
Quantity: 1set
Product name: Low Profile scissor lift
I received this customer's inquiry about a month ago. What the customer wanted was a scissor lift platform with a low profile and a slope because it would be more convenient for the forklift to work up and down. The day I received the inquiry, I quoted to the customer a platform suitable for the customer. Our scissor lift table is specially designed for this purpose. This scissor lift table has a compact structure and beautiful appearance. The size of the table can be adjusted according to the needs of customers to customize.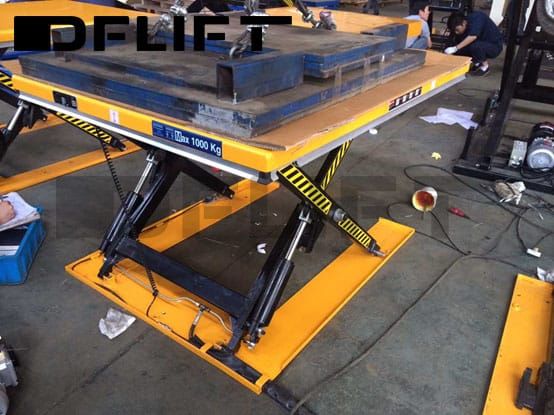 After receiving our quotation, the customer confirmed the next delivery date and the height of the railing. According to the customer's purpose, the height of the railing we designed for the customer is 500mm, and the customer is very satisfied. Two weeks later, I followed up the customer. The customer said that the end customer was still evaluating.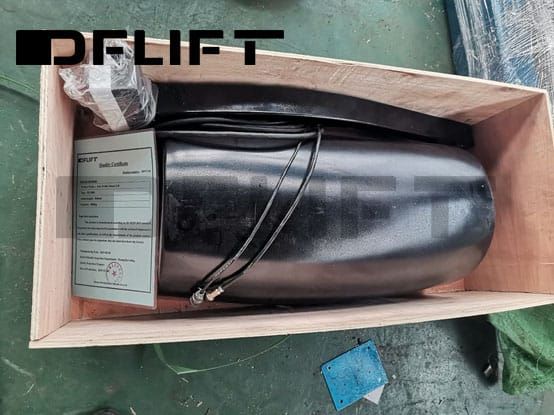 About two days later, the customer placed the order. Very happy can cooperate with customers. Some photos were sent to the customer before delivery, and the customer was also very satisfied. Because our packaging is a wooden box, after the customer received the goods, it was not damaged. This is really a very pleasant cooperation.